Effective
executive search
Kornblit & Partners is a guarantee of effective recruitment for expert and managerial roles. We reach the right candidates and support employers in hiring the best specialists from the market. We are highly effective thanks to our extensive knowledge and understanding of our partners' businesses. Customers can rely on our expert experience. Since 1999.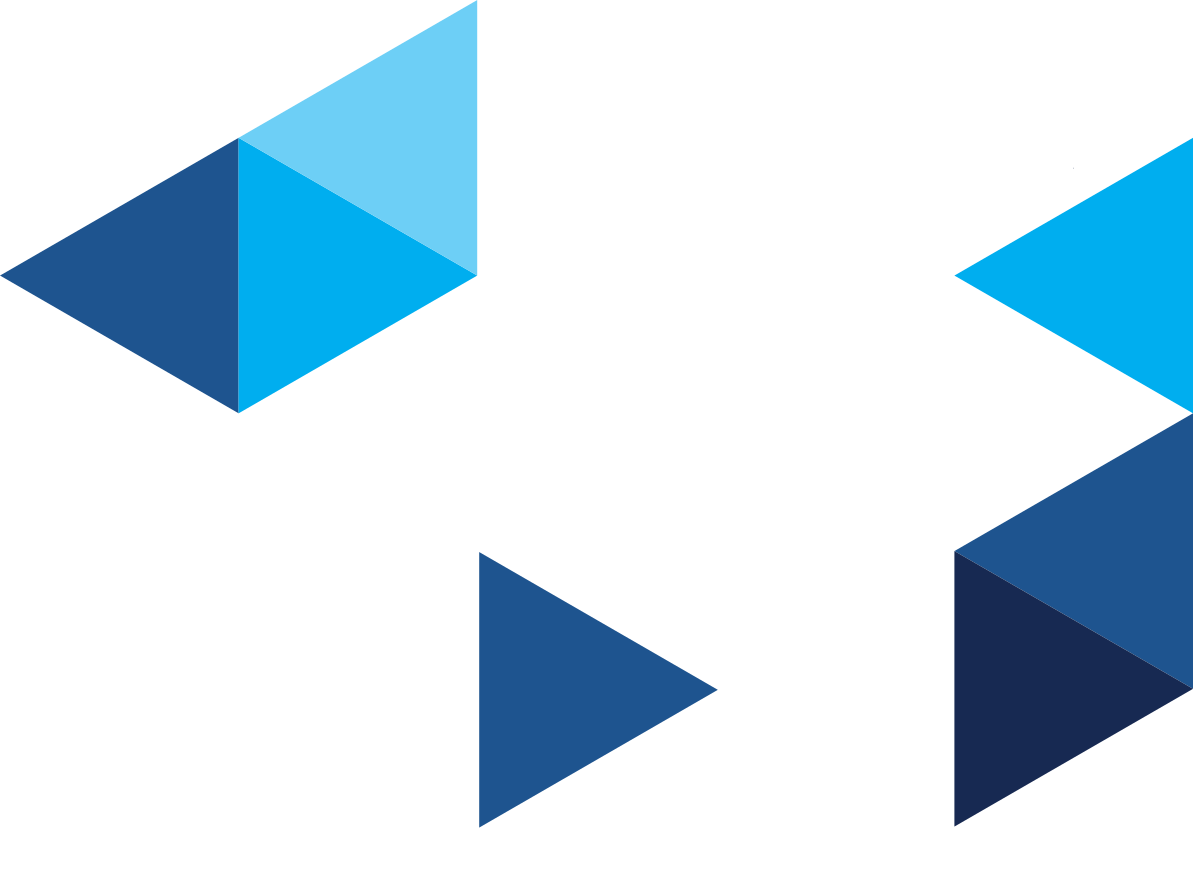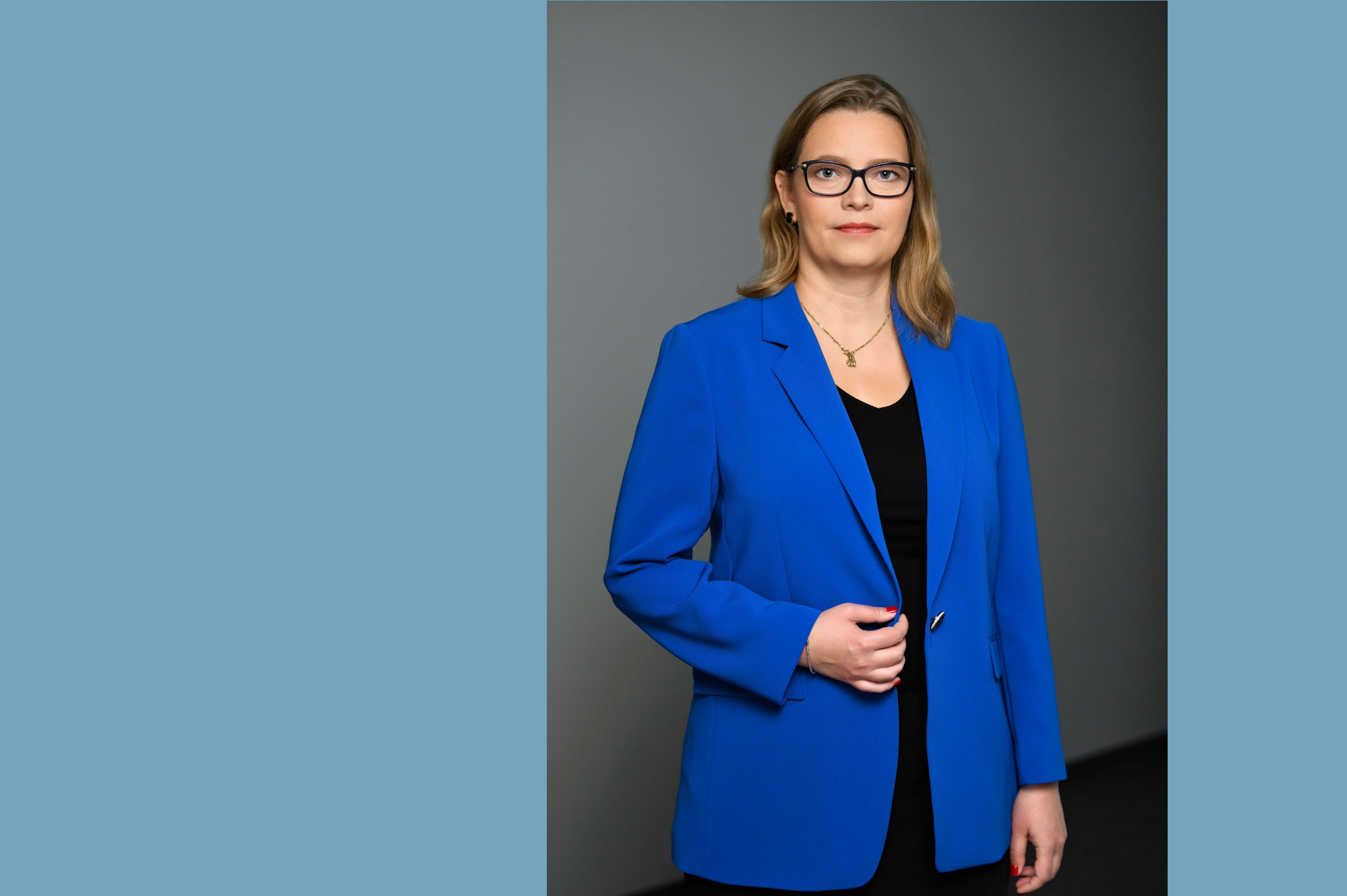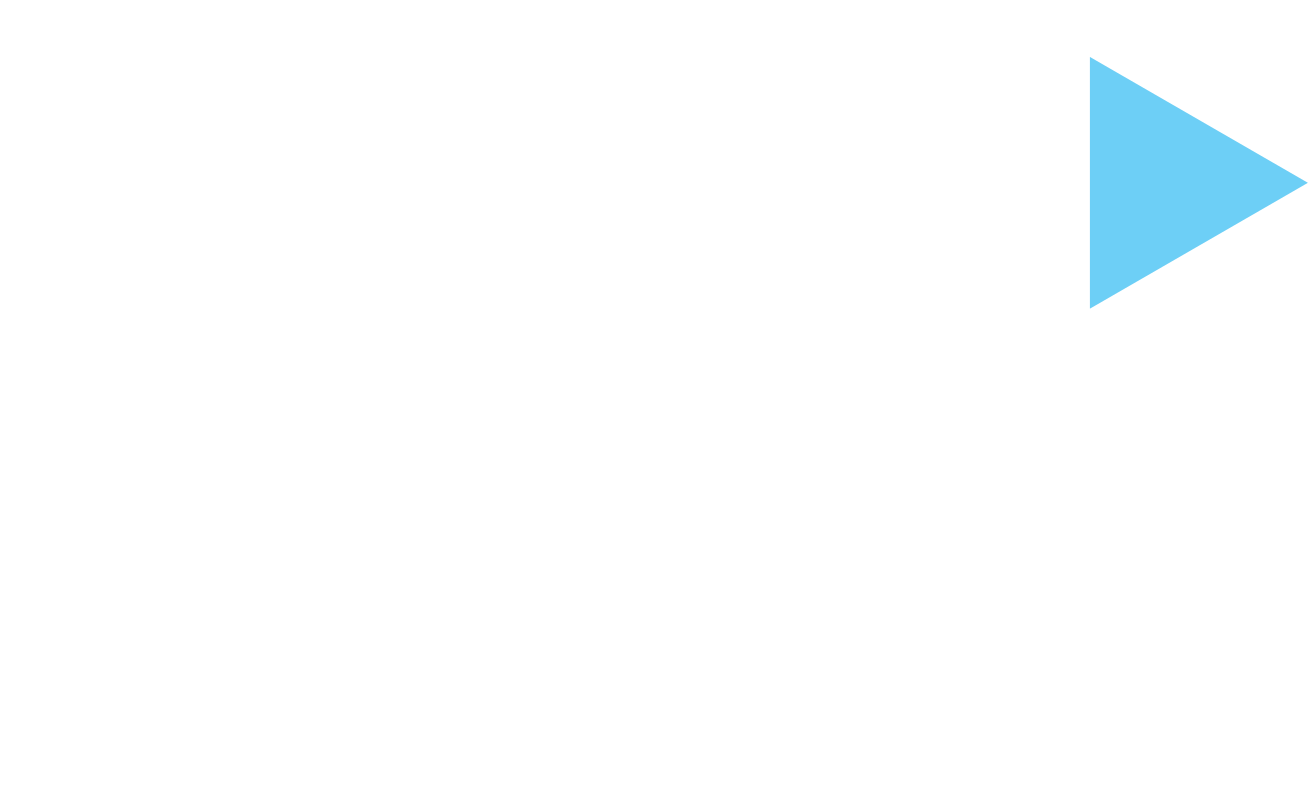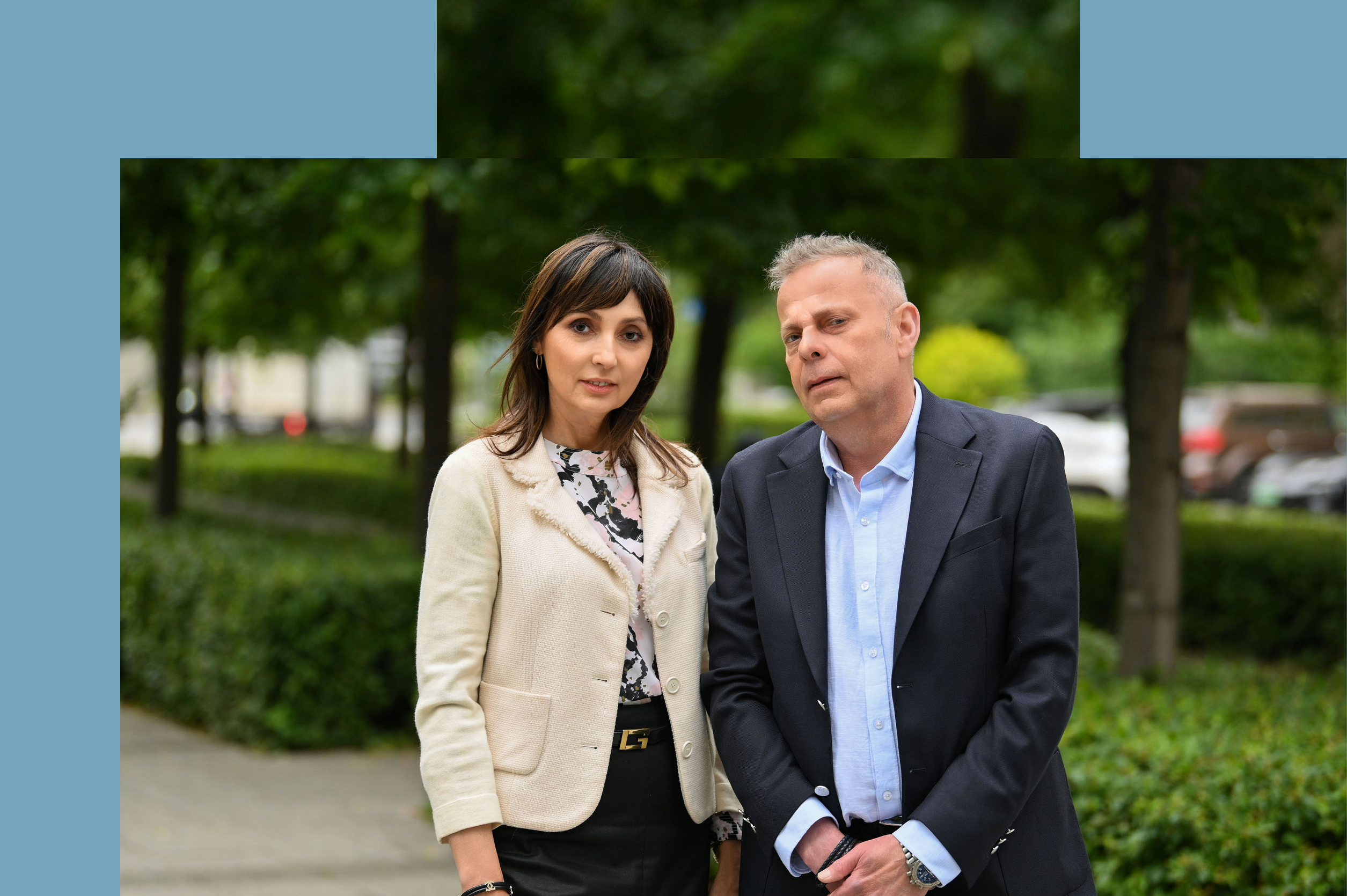 We are the team of dedicated headhunters with many years of experience. Each Kornblit & Partners consultant excels at in-depth market and business model knowledge of their client. As a result, we have successfully completed over a thousand executive search projects. Using the direct search method and a wide network of contacts, we reach top-class specialists and managers. For over 20 years, we have been supporting our clients and implemented numerous complex and non-standard recruitment projects.
Do you want to reach the right candidate?
Check how we work
We specialize in covert end-to-end recruitment for companies from the financial (banking, insurance), technology (IT, new technologies), manufacturing and pharmaceutical sectors. Each recruitment project is carried out by an industry expert. Thanks to its competences and knowledge, it provides the client with only the best-matched and reliably verified candidates. We are sure of the highest quality of our services, which is why we provide a guarantee for the employed candidates.
Do you need effective recruitment without risk?
Check our offer