Trusted
executive search firm
Kornblit & Partners
For over 20 years, we have been successfully connecting the best candidates with great employers.
We match the candidate's competences with the requirements of the role, with a long-term perspective in mind. Each time it is all about a recruitment success that is a win-win situation for both parties. The client's business flourishes, while the candidate gets an opportunity to develop professionally.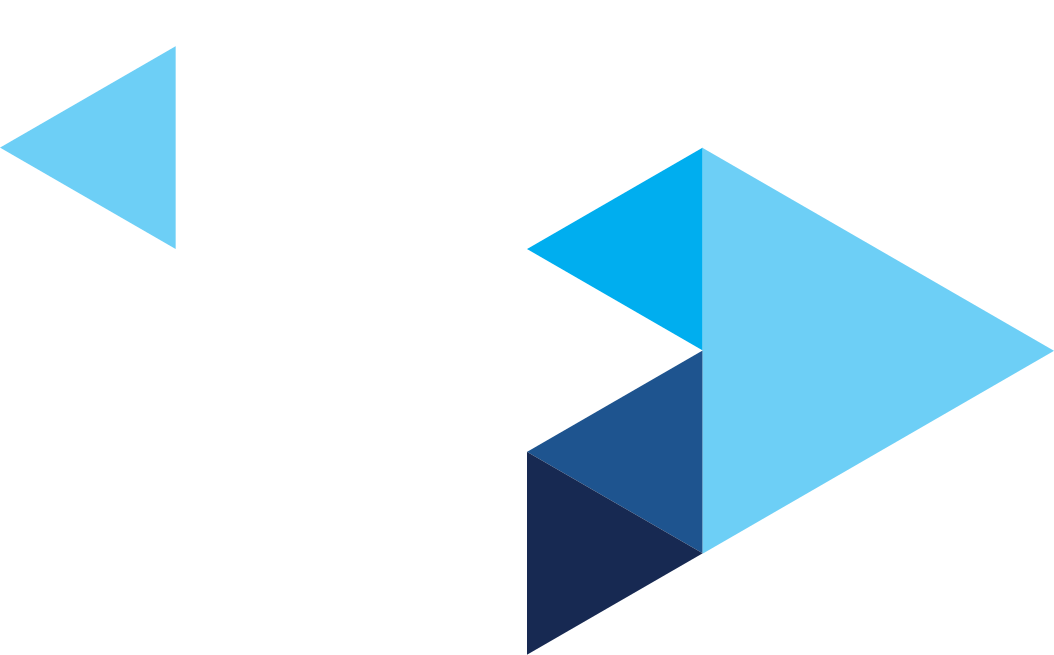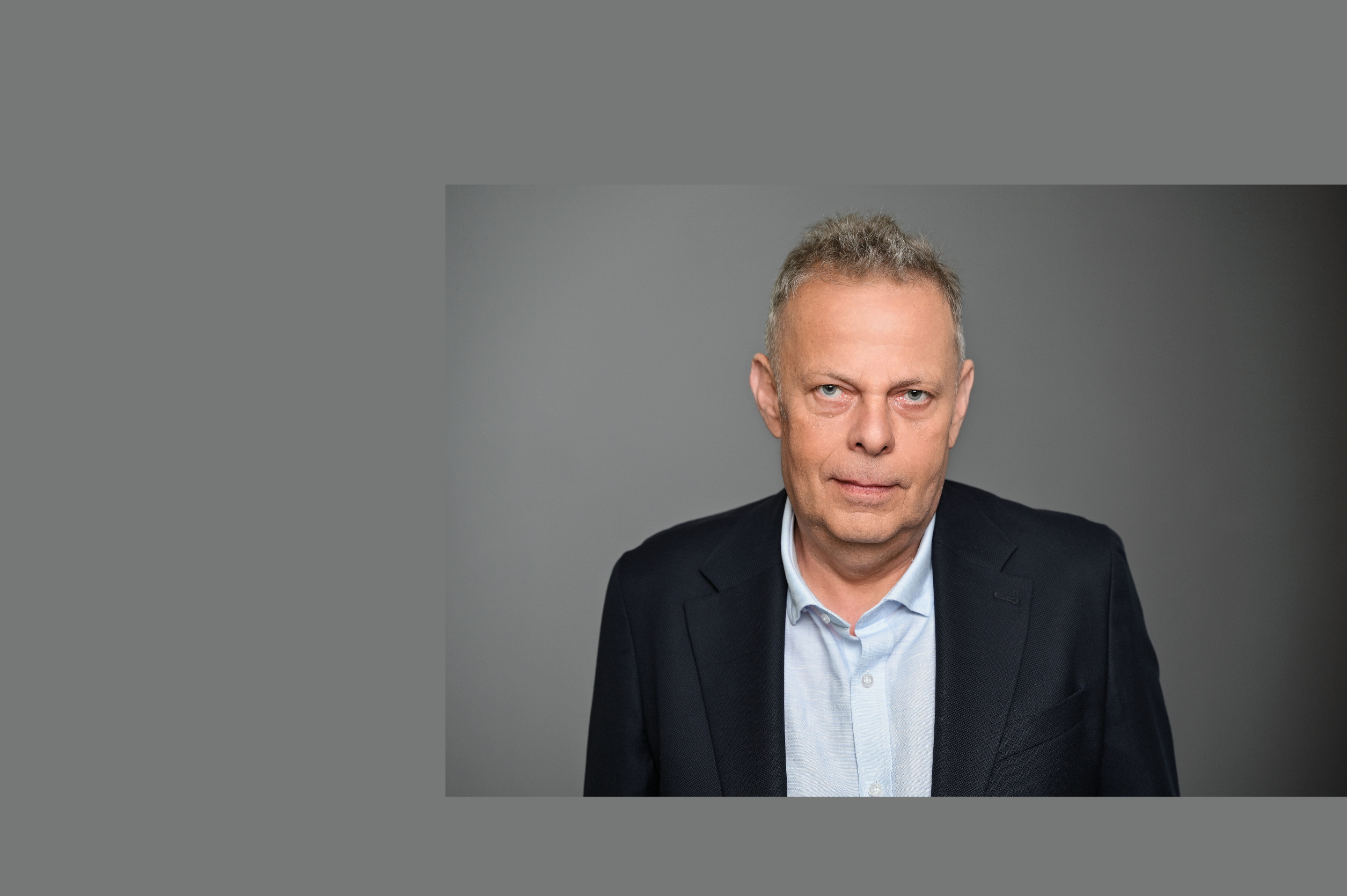 Our advantage
effective tailor-made recruitment
We undertake difficult and non-standard recruitment tasks. We secured placements, where others have not been able to succeed.
Are you looking for a reliable, professional recruitment partner who will quickly reach the right candidates? See how we operate at Kornblit & Partners.

Individual search path developed for each recruitment process

Dedicated consultant with industry knowledge leading the project

Direct contact and support for the client at every stage

Acquisition of passive candidates using direct search and sourcing techniques

Assessment of candidates' skills and potential, written recommendation reporting

Full confidentiality of information obtained from candidates and clients

Objective feedback for each candidate

Guarantee for the client for the hired candidate
Kornblit & Partners
We are valued partner in fast and effective recruitment for specialist positions. We offer the best recruitment experience that benefit your business: time saving, budget efficiency and positive effects of hiring a verified, skill-matching candidate.
Our dedicated consultants will provide you with a constructive advice based on many years of experience and professional HR support with a market knowledge.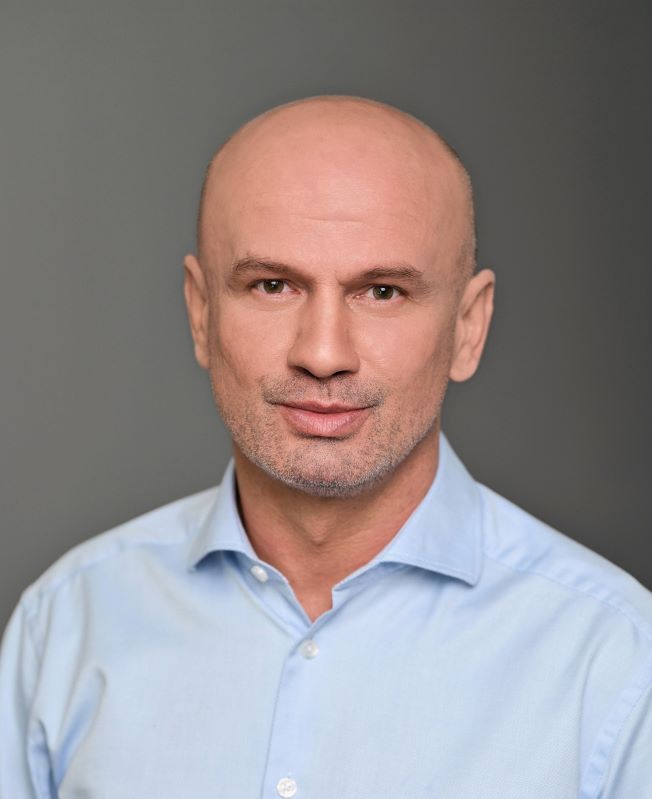 Jacek Goś
Partner
"I always try to see the perspective of another person. Personal development of my mentees gives me a lot of satisfaction. I am happy to see my former trusts take up top managerial positions and become valued market experts. I value empathy and emotional intelligence, which are an important element of strategic leadership and building effective teams in our dynamically changing world."
Executive coach and manager with over twenty years of experience developed as HR director in the largest banks in Poland. He managed human resources departments at the international level, closely cooperating with Management Boards and Supervisory Boards. He built his professional experience by leading strategic projects in the financial, IT, consulting and production sectors, including the field of reorganization, cost optimization, change management and the creation of organizational structures adapted to the achievement of business goals.

Traveling is the oxygen for everyday activities for Jacek. When traveling around the word he visits a lot of new places and meets a lot of interesting people
Contact:
j.gos@kornblit.pl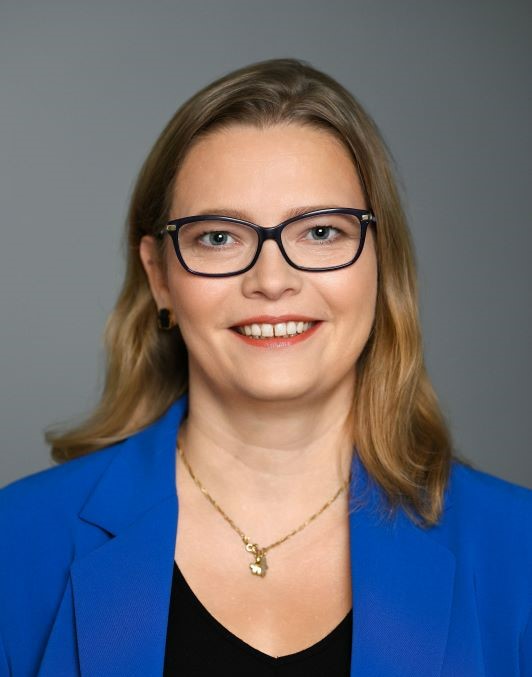 Sabina Kornblit
Senior Consultant
"I close non-closing processes with a smile. I like challenges and I willingly undertake complex and complicated tasks that require an unconventional approach! "
Sabina is natural born headhunter, being a link between organizations that want to strengthen their teams and hire the best candidates, and professionals looking for a career change. She always cares about the needs of both clients and candidates. While recruiting she takes advantages of her extensive professional experience built in Polish and international corporations, where she was responsible for PR and internal communication.
She is experienced in conducting comprehensive recruitment processes for specialist, expert and managerial positions. She specializes in digital and e-commerce, but in fact ther is no industry that could be a foreign language to her.

A devoted fan of crime fiction, walks, travels and good cuisine - the combination of these ingredients is her recipe for a fruitful relax.
Contact:
s.kornblit@kornblit.pl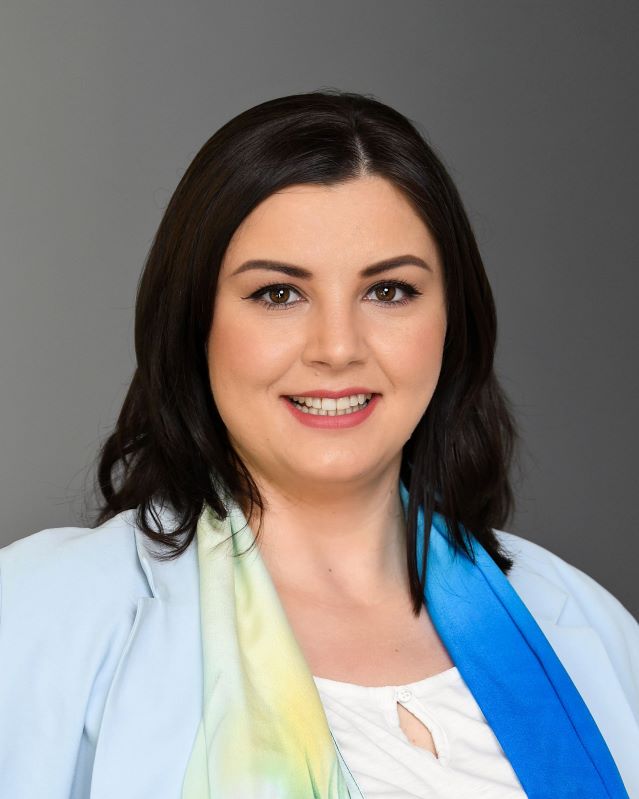 Paulina Król – Książka
Senior Consultant
"I have been developing my headhunter workshop at Kornblit & Partners for over three years. I support employers in finding and hiring the best candidates."
Recruiter for all of special tasks. Recruits for specialist and managerial positions in the area of banking and finance, data science and IT. Paulina has a natural ability to attract talent and build relationships with both clients and candidates. Professional approach, smile, contact at every stage of recruitment and commitment make the candidates feel fully taken care of.

A graduate of the London University of Applied Linguistics and postgraduate studies in Human Resource Management.
Contact:
p.ksiazka@kornblit.pl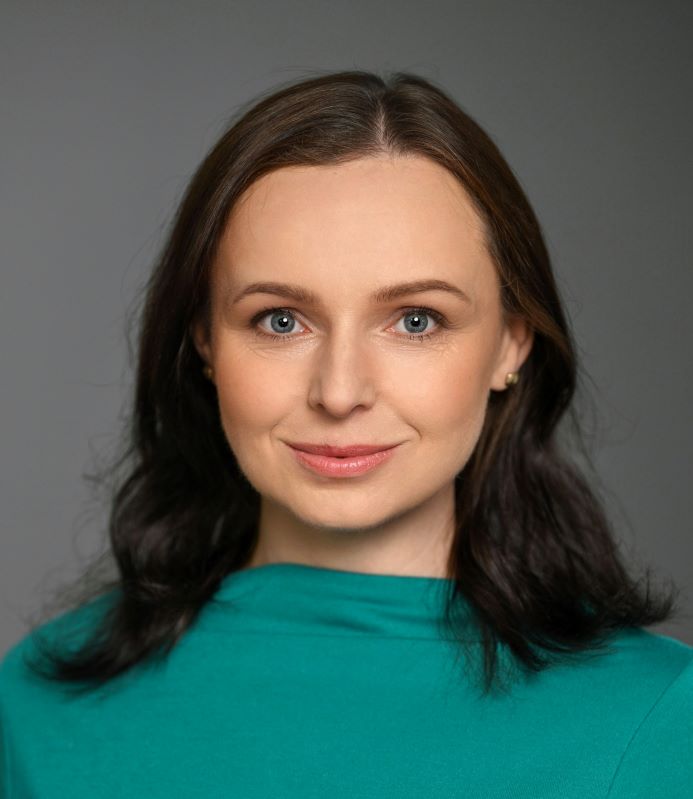 Magdalena Tokaj
Communications Manager
"No matter if you are in dialogue with a client or business, speaking on behalf of your company or as a brand. There is always a single human being on both sides of the conversation- with his emotions, motivations and needs. That's why I specialize in H2H communication."
Communications Manager with more than fifteen years of experience in the public relations, which she gained by managing marketing communication and analysis departments, conducting corporate PR activities for companies from the media, technology, real estate and smart mobility sectors, and by engaging in numerous educational projects and CSR campaigns.

Magdalena has got a PhD in sociology, she is a lecturer at the University of Social Sciences and Humanities and the University of Warsaw and a member of PSPR and PTBRiO.

Don't get mislead with her serious appearance. Magda's middle name is a specific sense of humor.
Contact:
m.tokaj@kornblit.pl